Lately I go through a lot of interesting things...and changes. And it's funny, and ironic how I end up finding explanations from places and people I've visited before. More like a reminder that I'm on the right path. And that I should just relax and enjoy the synchronicities. Because innately I do those things either way, especially when I lose the fear and detach myself from the outside.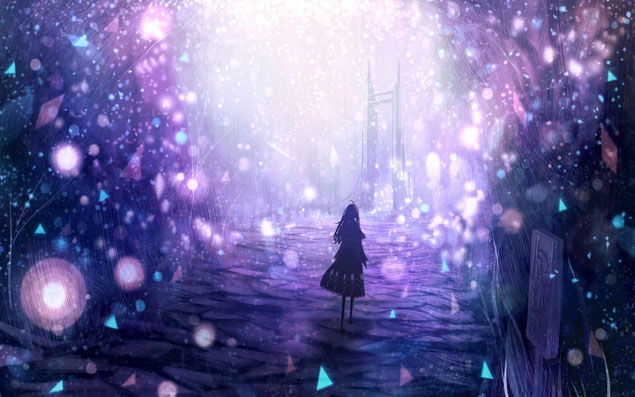 So what is this about? Well, it's about Change. Making, creating Change in your life, in your circumstances. It's about partial or complete Change.
So when it comes to explaining these things there is no one more precise, more exact, more simple, more clear than Bashar for me.

But before I go any further, I thought to insert some music so I can make the reading of this post a more complete and powerful experience.

Hoping that by now the music is playing in the background, and you can unwind, disentangle from whatever kept you from your true nature, let's continue.

THE MARK OF TRUE CHANGE IS TO BEHAVE DIFFERENTLY EVEN IF THE OUTSIDE (WORLD) STILL LOOKS THE SAME.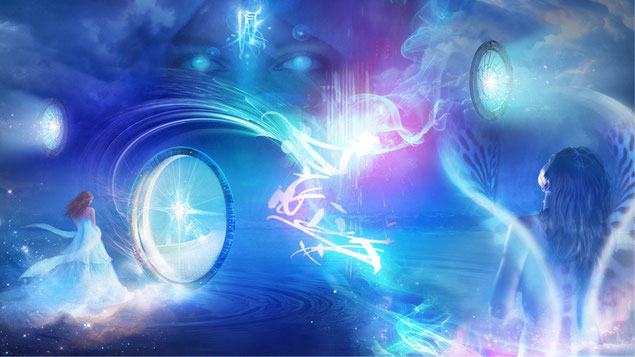 Only then, you have truly changed, because you don't care what the outside looks like.
YOU JUST DECIDE WHAT YOU'RE GOING TO BE AND HOW YOU'RE GOING TO FEEL.
Why? Because. Because that's what you prefer. That's why. You don't need any other reason. There is NO OTHER CHOICE to feel the way you prefer, to feel regardless of what's going on around you.
And when you do that, then you give the outside (world) the true opportunity to reflect it too.
But if you keep bringing in the expectation/the idea that you are waiting for the outside to change, to reflect the change you say you've made on the inside, you haven't changed. Therefore the outside won't.
Until next time, be kind with each other,
Ana-Maria