Forgiveness. Seems like such an easy thing to do… Only, it's not. Especially, when one experiences THINGS/EVENTS far, far, far beyond his/her level of mental/emotional tolerance and is being pushed not just over the proverbial edge, but sent into zones where you feel like your soul is breaking, like your entire being is being shattered into millions of tiny bits. (Talking from experience here.) What to do then? What do you do, when you don't think it's possible to forgive others (or/and yourself), because that space doesn't exist inside you? What then? How do you put yourself back together and create that space of forgiveness? How do you forgive when you don't want to, anymore?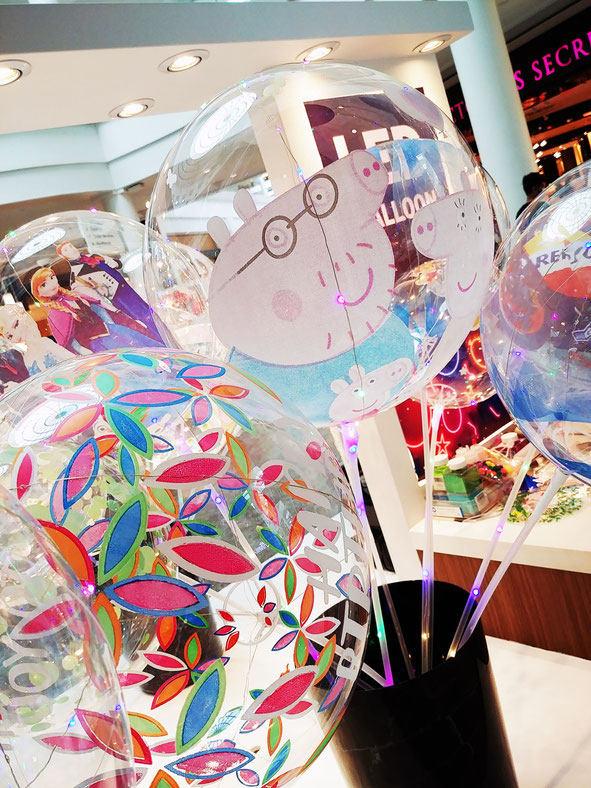 The great news is that NOTHING REALLY MATTERS. REALLY!!! But to get from a point of being completely shattered and not feeling solid anymore, to feel the TRUTH of those words, to experience that truth, there is a MIGHTY GAP. (One that is not easily crossed at lower levels of energy/reality.)
Forgiveness is then a journey of SURRENDER. A Surrendering to the pain/grief inside. You have to be open to undertake a journey inside your being that will take you to the deepest wounds/scars, to the deepest DARKNESS. Where not only will you have to confront the "monsters," but you'll have to conquer them as well, in order to gain your FREEDOM.
It's a journey that can take many, many years before those things are cleared/released, especially when the wounds have been so deep. It takes TIME (or energy accretion) to dislodge a massive structure of pain into smaller, more manageable bits to be processed, until one day you are READY (meaning: you have built enough energy inside) to release it completely.
For some, this might take their entire life… However, the other good news is that now there is more energy available than ever before. All that is required, is that you CONSTANTLY go in there and see what can be dealt with, cleared daily. In every moment actually.
Also, Forgiveness is not just about forgiving the past (large/important issues), but all that is coming your way, all the time… It's the life that is happening in every moment, and some moments feel like they block your natural flow of being/openness/energy. They are placed on your path to help you grow. You have to be able to discern in each moment what is what and clear it out of your way.
This is not an easy journey… This is an endurance/persistence voyage. One that will ultimately will set you FREE. And beyond that point, MAGIC awaits.
until next time, be kind to yourself and others,💖💖💖
Ana-Maria
 text/photo © 2021 Ana-Maria Theis