For quite some time now, in the "spiritual universe," one of the most common/prevalent ideas is that: YOU CAN DO ANYTHING if you set your mind to it. Which is TRUE. However, (and now comes the big BUT) the thing you want to do/achieve/experience is in direct correlation with your current level of energy/awareness. And that can lead to all sort of things... Good things, as well as less than that-which is the case most of the time. And now comes the big question. Why is that? ...Because this idea of being UNLIMITED and YOU CAN DO ANYTHING, doesn't come attached to a HIGHER ORDER of things.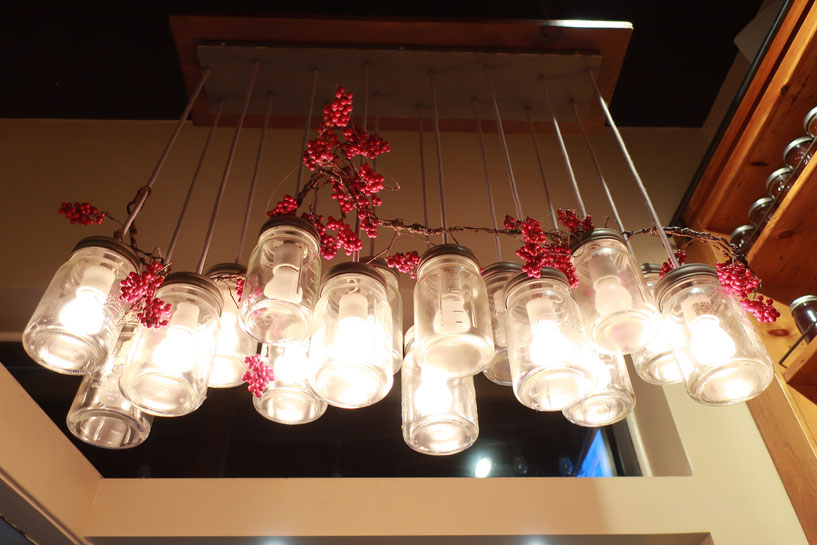 Most dreams/desires people have at the present moment stem out of FEAR. Out of LACK. Which is/was a consequence of living/existing (until recently) in a closed system. Something which I have explained in a few videos what it actually means. 
   The lack of energy (or: the lack of proper communication with Source's initial thoughts/thought process) has created first of all: FORGETFULNESS and as a result of that, a feeling of being SEPARATE. Of being ALONE. Which, ironically or not, is our true nature/condition.
   The ONE is ALONE. ;-)
   Imposing one's will on life when that idea/desire is not in harmony with the WHOLE (implicitly, with a higher order of things) will always lead to SUFFERING. However, even these experiences are valuable/necessary in order to crystallize certain UNDERSTANDINGS/CONCLUSIONS. 
   For instance, you want a certain outcome/thing (using the Law of Attraction), you get that short term, then it gets taken away...in a brutal, "illogical" way, which will cause suffering, disappointment.
   These types of experiences are what cause/trigger the breaking of the BOX in which one lives. 
   It will make you question things. Actually, at some point, it will make you question EVERYTHING. ;-)
   Usually, people will get out of something like that only the negative. However, if you give it enough time/space, the "other side," the OTHER PERSPECTIVE will shine forth. Only when one creates enough SPACE inside one's mind, only then, the TRUTH, the REAL MEANING behind it is being revealed. And that "correct meaning," is the one needed in order to move/expand things to the next level (in a certain direction).
Hidden messages everywhere...
When one finally reaches the point in energy and becomes aware of a "higher order" of things, one finally begins to SURRENDER. So the conflicting (conflict generator) ideas/desires one once had (at a lower point in energy) are ready to be discarded. To be outgrown. And in doing so, one frees space inside oneself, inside one's mind, and as a result of that one creates PEACE. TRUE peace. Which alters one's vibratory/energy state, which in turn alters one's life experience (or: how things look/feel like).
    Ultimately, Creating Peace, leads to STILLNESS.
   until next time, be kind to yourself and others, <3,
   Ana-Maria
text/photo © 2019 Ana-Maria Theis