After a rough night and morning (and by rough I mean fighting with unseen stuff, as part of the distorsion...) something wonderful and unexpected happened.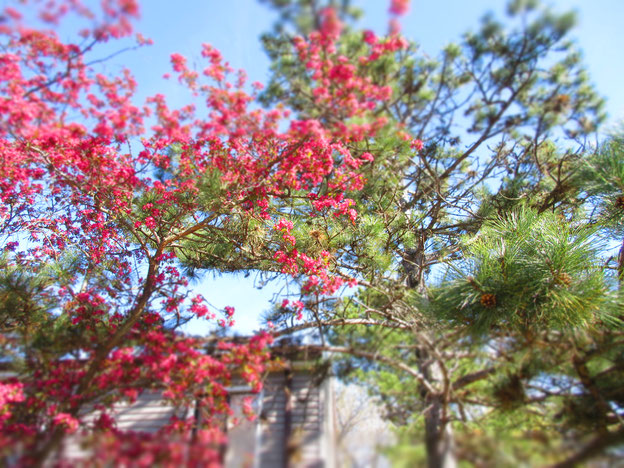 I was working on a little project, and had to render a video, and while I was waiting for it to finish, my mind was racing with anxiety and all sort of absurd things that didn't make sense. So, instead of just boiling any further in my own sauce, I picked up a book for inspiration. I have this thing where sometimes things/life seems to be off course, or simply things don't add up, and I need an answer, or a reminder, or a sign that I am on the right path, and so I allow my Higher-Self to guide me to a book, to a page, where ridiculously enough (or not), I get what I need.
    Well, today was one of those days.
    So today I picked up from one of the shelves of own library, Eckhart Tolle's A New Earth. Which was curious, because I read it a long time ago, and since then hadn't felt the need to go and reread it. However, this was not about rereading it. So I opened it, my thoughts focused on the issue I needed assistance with. Lo and behold, the Chapter I opened it at, was called Breaking Free, and the sub chapter Breaking Free from the Pain Body. Which somehow was connected with the problem at hand.
    For a few years now, the main focus on my spiritual journey, was clearing the Pain Body. Which is the main obstacle in attaining TRUE FREEDOM. That, and the distortion in this Space/Time Matrix. So lately I'd decided to do another upgrade, and do 40 days of no solids, this already being added to my  
already weekly dry mode (no food, no liquids) of 3-4 days in the week. To be perfectly honest, I thought that would go smoothly. Long story short, the first week was tough, though not feeling hunger or thirst, but battling the rage of a trapped/attached being to my energetic field, desperate to survive.
     As I was saying in my videos, that I am someone who suffered from depression (which is nothing else but an infection of the mind with the elaborate/persistent virus from the distortion (Archons)) and having healed so much, I have reached a point where this thing attached to me (which came more than a year and a half ago...when I was still vulnerable energetically due to a strong Pain Body, which ironically it's being grown/reinforced by the distortion...) is being now quickly evacuated from my system. By the way, as long as you have a Pain Body (which you do if you live in this reality) you too carry one or more things (energetic parasites, or spirits that can't find light on their own-which was case for me).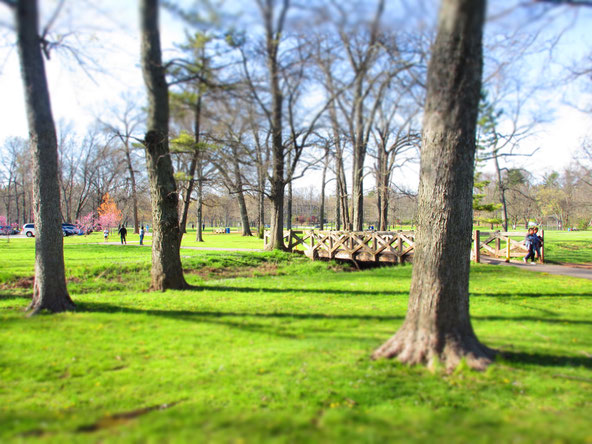 Because I decided to do this upgrade, which will definitely help me in healing faster, jump higher energetically and consequently, getting rid of this thing, faster. So the opposition was/is grand...
   I won't go now into all the gory details of how this looks/feels like, but suffice to say that last night was really terrible, and the morning as well. And it's like somebody has shut down the power grid, and there is no light, and you are trapped by unseen walls. And you forget to see the good in your life. You become blind at everything that is positive, your joy and enthusiasm is erased. So what do you do in situations like these? Well, I keep telling myself this too shall pass. It's a strong illusion that will eventually die out. In moments like these, discipline of the Mind, and what I choose to believe, becomes my best friend.
    The gift I received today, was a reminder of how powerful GRATITUDE is. And the quote that shifted me instantaneously was something regarding Abundance.
    "Abundance comes only to those who already have it. It's sounds almost unfair, but of course it isn't. It is a universal law. Both abundance and scarcity are inner states that manifest as your reality. Jesus puts it like this: 'For to the one who has, more will be given, and from the one who has not, even what he has will be taken away.'" (Eckhart Tolle - A New Earth)
    The moment I read the last sentence, it hit me so hard, that it shattered all that forced darkness, and the mental and emotional siege stopped. And I was able to look around me, and really see what's around me. And be overwhelmed with deep appreciation.
    Sometimes is not that we don't know already this, however, in intense moments (days, weeks) like these, a strong reminder carries within the necessary power and force to tear down that darkness to pieces, and pull you out back into the light.
To conclude this already very long post. After that moment, my day had unfolded in such a positive and happy and sunny way, that most probably could be a subject for another post.
Until next time,
Remember that GRATITUDE can shift even the heaviest, immovable things in your life!!!
Blessings to you all,
Ana-Maria
text/photo © 2016 Ana-Maria Theis