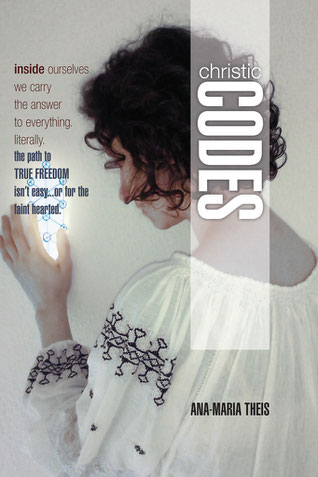 It has been indeed, a very long  and strenous journey to get here, but since a few days ago, actualy from September 11, my book is OUT THERE, ready to be discovered, read and loved by many.

At the Moment is available as Ebook (Kindle Edition) on Amazon, and in the next week or so, it will be available worldwide as print (Paperback) Edition, too. 

I'm incredibly excited, to see this Project come to life!!!

Before I will release a short sneak peek into the book, have a look below, at the first book Trailer.

Thank you Raluca for your enthusiasm for the book and thank you for the Trailer!!!

Enjoy!!!

BOOK TRAILER