Picking up where I left off in the previous post, I thought it might be helpful to go a Little deeper in the subject. And actually understanding the process of Manifestation.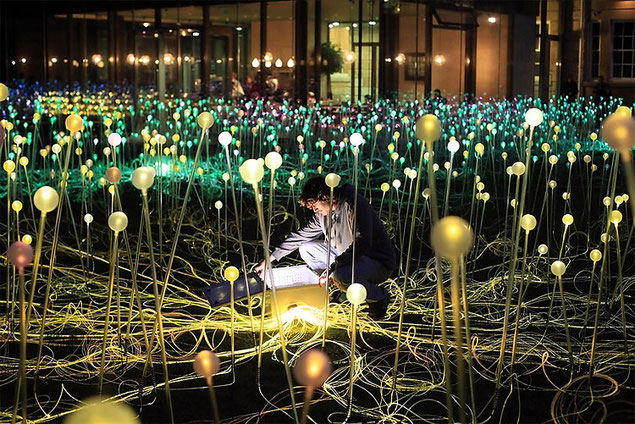 Bruno Munro's "Field of light"  feels like the right visual mood for what I will share further.

And let's not forget to set the musical background for this post too. :)
Bashar has this great ability to break down abstract concepts into small bites of awesome Information. That are easy to absorb and integrate.

Without further ado, let's see how this THING called MANIFESTATION works.
What are the components/steps of this MAGICAL PROCESS?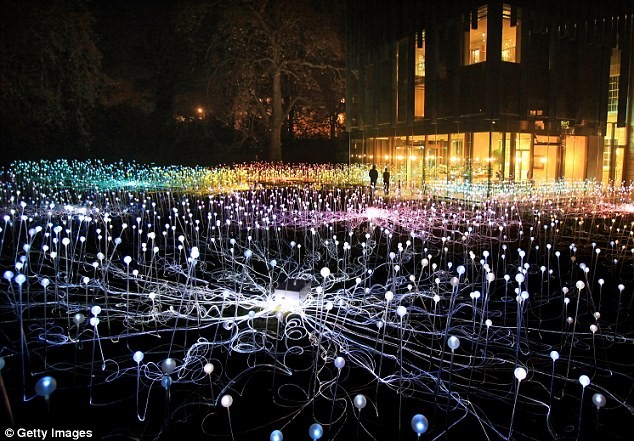 1. VISION
   -you have to have a vision, an idea, a dream, a wish, a picture/image of what you want.
2. DESIRE / EXCITEMENT
   -the Thing you see/want must be accompanied by a strong emotion
   -the desire energizes the Vision, pumps energy into it.
   -strong, intense, all consuming emotions for that idea/desire/etc.
3. BELIEF
    -have the belief that it is possible to manifest that Thing.
    -to have the belief YOU DESERVE THIS THING.
    -your beliefs are going to make it possible, allowing it into Manifestation. So find out what you prefer to believe. And discard those beliefs that are limiting and don't support your Vision.
    -create NEW DEFINITIONS in your Imagination, that say are more representative of what you want, and then know that the NEW BELIEFS are in effect.
4. ACCEPTANCE
   -you must totally accept yourself your new beliefs as TRUE. Without question, beyond the shadow of a doubt.
   -TOTAL Acceptance of yourself that is possible to manifest this idea.
   -TOTAL Acceptance of your NEW DEFINITIONAL BELIEFS that can make it so.
These first 4 STEPS are what you call the SET UP.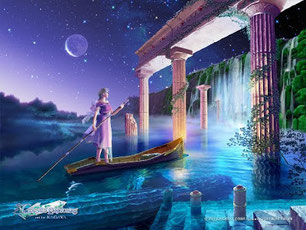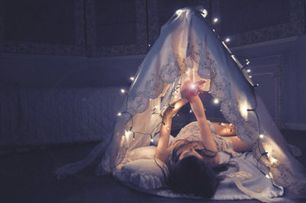 5. INTENTION
   -you must intend to manifest it.
   -intend with your will, with your Focus.
   -it must be a conscious choice, Focus, Intention, will. NOT AN EFFORT.
   -this is your conscious commandment of your reality.
6. ACTION
   -you must act like you are already in the state of that reality you want. You must behave AS IF THE REALITY ALREADY EXISTS IN THE PRESENT.
   -you must do the things that you would do, in the way you would do them, as if the reality already existed for you.
   -you must GROUND the IDEA/VISION, DESIRE, BELIEF, ACCEPTANCE and the INTENTION in the Actions that you do. So that your behaviours, your Body language are different than they used to be, and representative of the reality that you are now focused on, rather than of the reality you no longer prefer. Because Body language is very telling about what you believe to be TRUE, about what you are capable of, and what you really believe exists for you at the present.
7. DETACHMENT / ALLOWANCE
   -detach from any outcome at all.
   -let it go utterly, unconditionally. That's the power of paradox. So the Manifestation is effortless. And know that everything is already perfect as it is.
Physical Reality is a reflection of your strongest beliefs/desires. What you believe it's true or/and possible for you.
Refinement: 
Make sure to ask for the THING ITSELF. Not the mode, not the process to that Thing.
JUST THE THING ITSELF. THE ESSENCE.
All the Details will work themselves automatically.
LET GO of the Need to understand the HOW of it. You've got to give up your physical mind's Need for everything to have a reason. For everything to make Logical sense in the physical 3D world.
You look for a chain of reasonable Connections and in 4D/5D reality there are many chains that for a 3D mind are not reasonable or rational at all.
When you drop the things  that aren't YOU/YOURS you speed up.
MANIFESTATION ACCELERATES when you LET GO of the HOW.
LET GO-SURRENDER to BEING WHO YOU ACTUALLY ARE. Not what you thought or was told.
Always  choose the PATH OF LEAST RESISTANCE.
You don't have to suffer or struggle to get what you want.
Your reality has NO POWER to SUPPORT you. Your reality DOES NOT SUPPORT YOU.
YOU SUPPORT YOUR REALITY.
If you look at the things you do (even the things that are representative of your joy) if you look to them to support you, IT WILL NOT.
If YOU SUPPORT YOUR REALITY, your reality will reflect the Support back to you. That what you are giving to it.
The power to be supported does not come from physical reality, it never has, it never will.
IT COMES FROM YOU.
YOU SUPPORT YOURSELF, by believing in what you know it's true for you and supporting the reality that is a reflection of that knowledge, and no other reality.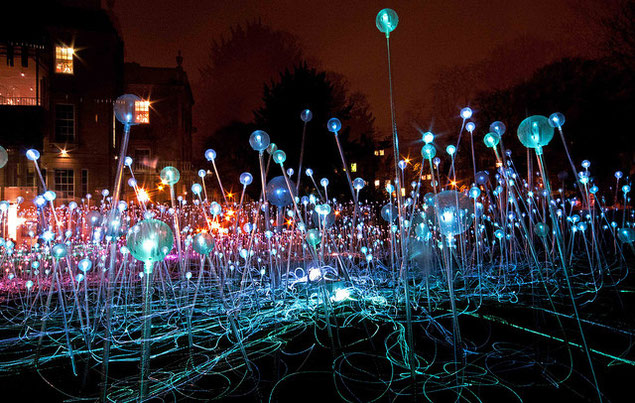 Until next time, dream, create, love, and be kind with each other,
Ana-Maria